Your 1-Stop-Shop For
Building & Launching Fast-Moving

"Hot Samosa" Products
If Your Main Product is Complex, and the Prospect Needs "Time to Think About It" – You will Never Be Able to Get MADLY RICH in the Digital Age.
You Need to Build and Launch a "Hot Samosa" version of Your Big Product
Our
Services
EVERYTHING From Strategy to Profitability
Product Portfolio
Build a Range of Internet-Friendly Products AROUND Your Main (or Back-End) Product.
Product Positioning
Who Are You, Whom You Serve, and What Value You Bring – Will Need to Be Re-Positioned - for Digital Revenue Building.
Product Marketing
Master the Science of Getting Qualified Buyers from the Internet.
Product Sale-And-Scale
Perfect 1 Conversion Point for Cold Traffic, and Design a Product Ascension Plan to Maximize Revenue-per-Customer.
About

Us
Lean Startup Design & Launch
Our mission is to help Commission-Sellers, Small Business Owners and Certified-Professionals break out of Localized "Referrals" mode – and Cash In on the E-Services Revolution.
Private Practitioners [Doctors, Lawyers, CAs, Architects]
Insurance & Mutual Fund Agents
Property Brokers & Stock Brokers
Recent
Work
Be In Good Company
Over the last few years, StartupFrat has proven its "Lean Startup" model for Doctors, Lawyers, Architects, Networkers, Brokers, Agents, Distributors, Agencies, Coaches, Consultants, Authors, Poets, Artists and other Small Business Owners.
With the help of StartupFrat, I was able to take my Real Estate Consulting Practice – Nationwide, with Authority Products
Starting from Ground Zero, I was able to successfully launch an Advisory Product line for Retirees.
With StartupFrat I was able to take my Startup nationwide, get funding from IIT and also win the Toycathon award.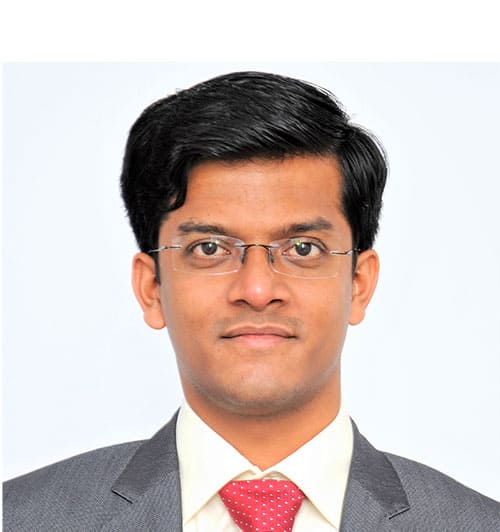 Rajat helped me to triple my Avg Deal size through his Advanced Product Strategy.
Rajat's Social Media strategy helped us keep our Restaurant profitable for all 7 days of the week.
StartupFrat helped me launch my part-time business using their Product Packaging Secrets.
With StartupFrat, I was able to quit my job and start my own Transformational Coaching Business.
I was able to establish myself as a part-time Gut-Health Coach, outbidding all the Industry greats
As a college student, I was able to exceed my 1.5 yrs of Network Marketing earnings within 60 days of StartupFrat Launch.
I was able to generate a 6-figure Income and quit my Sr-Mgmt MNC job within 90 days of joining StartupFrat.
I used StartupFrat's 6 AM Club concept to help my frontline leaders scale multiple pin levels in our Company.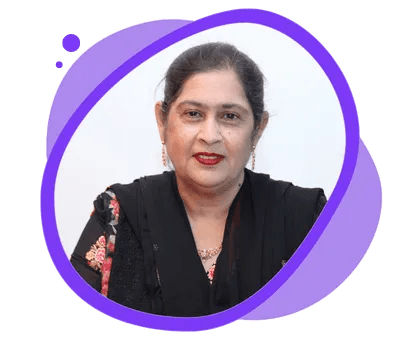 our
blog
Latest From Blog
Join Our Newslatter to Stay Update